The PROMIS® Health Organization (PHO) is a growing open membership society with training, education, and on-demand resources to meet your needs as you use PROMIS® measures.
The PHO aims to advance the science of health outcomes assessment by promoting widespread use and adoption of PROMIS in research and clinical practice.
The PHO encourages the use of PROMIS by offering guidance on scientific standards and presenting education on PROMIS measures from theory to implementation to analysis. PHO offers On-Demand learning, webinars, an annual conference, and a PROMIS training workshop.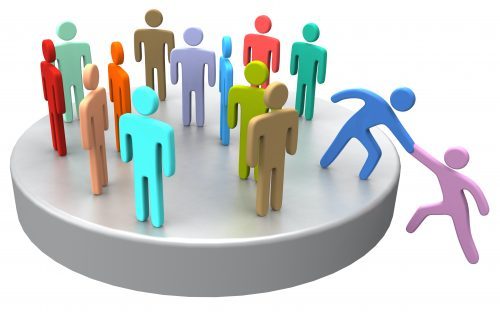 The PHO is a growing membership organization that welcomes members from around the world who are interested in bringing the "patient's voice" to the forefront of healthcare.
Members are researchers, clinicians, health system administrators, health policy experts, representatives of the technology and pharmaceutical industry, and government.