The 7th annual PROMIS® International Conference 2021
Making it personal: PROMIS for individual patient management
Three Plenary Sessions
       Using PROMIS in the Exam Room
       Measuring Changes in Individuals
       PROMIS Use in Clinical Pathways
Program includes:
Plenaries
Workshops
Roundtables
Poster Sessions
Mentor/Mentee Program
Apply Now! Early Registration until August 31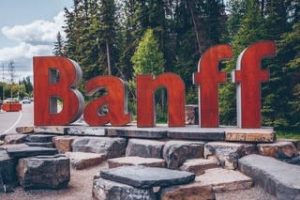 October 17-18, 2021
Banff AB Canada
Banff Centre for Arts and Creativity
With pent-up demand for face-to-face academic and collegial exchange and travel, it is anticipated that this year's PHO conference will hit a new high. See below for more information.
Not traveling to Banff?
Register to learn, share and engage remotely from wherever you are.
Scholarships for Trainees
Application deadline: June 30
Scholarships include registration, three  nights hotel, meals during the conference and 2022 PHO student membership.
NEW:  Mentoring Opportunity
One-to-One mentoring sessions will be available at the conference offering an opportunity for new attendees, trainees, junior faculty, and others  to meet and get advice from established PHO members in an informal setting.
See more information below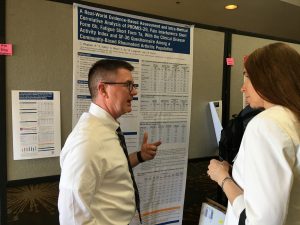 NEW This Year
Awards will be presented
for Best Posters by Trainees
- Best Psychometric Poster
- Best Application of PROMIS Poster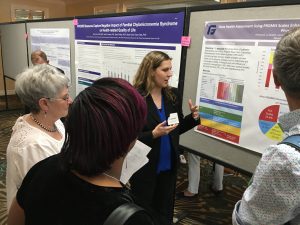 Maria Orlando Edelen, MA, PhD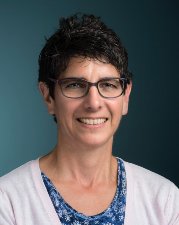 Associate Director, Patient-Reported Outcomes, Value & Experience (PROVE) Center
Brigham & Women's Hospital Department of Surgery
Harvard Medical School
Senior Behavioral / Social Scientist, RAND Corporation
Janel Hanmer, MD, PhD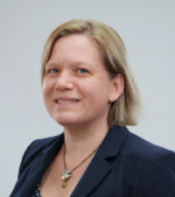 Associate Professor of Medicine, General Internal Medicine
Medical Director, UPMC Patient Reported Outcomes
Assistant Dean of Medical Student Research
University of Pittsburgh School of Medicine
8th Annual PROMIS International Conference 2022
October 23-24, 2022
Prague, Czech Republic
(following the ISOQOL Conference)