Learn.  Share.  Engage.

Three Plenaries - Posters
Concurrent Oral Sessions
Roundtables - Mentoring
Poster Walk - Happy Hour
Post-Conference Workshops

Download the full program here
Sunday, October 17 - 9 am - 1:45 pm CDT
Monday, October 18 - 10 am -  2:30 pm CDT
Tuesday, October 19 - 10 am - 2:45 pm CDT
Workshops, Oct. 20, 21, 22 - 9-10 am CDT
Registration includes all sessions and
your PHO membership through December 2022.
View On-Demand recordings until January 30
Questions? Please email info@promishealth.org
NEW:  Post-Conference Workshops
Extend your conference experience with a workshop (or two or three)
Cross-Cultural Use of PROMIS
Wednesday, Oct. 20,  9 -10  am CDT
Instructor: Helen Correia, LIC
Introduction to IRT, CATs, and PROMIS
Thursday, Oct. 21, 9 -10 am CDT
Instructor: Richard Gershon, PhD
Implementation of PROMIS in Clinical Practice
Friday, Oct. 22, 9-10 am CDT
Instructor: Michelle Langer, PhD
Sign up for workshops with your conference registration. No additional fee.
Already registered?  Email info@promishealth.org to add workshops.
Click the tab at the bottom of this page to learn more. 
Meet the 2021 Scholarship Winners!
Now in its third year, the PHO's competitive program awards scholarships to trainees to participate in the Annual International Conference. The scholarship program is funded by generous donations from members. 
Click the tab at the bottom of this page to learn about the seven scholarship recipients and their research. 
NEW:  Sign up to be a  Mentor or Mentee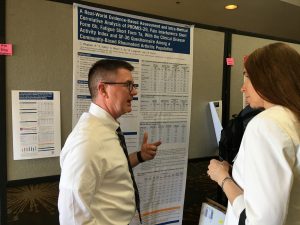 It's an opportunity for new attendees, trainees, junior faculty, and others to meet virtually to get advice from established PHO members.
Mentees will be matched with mentors based  on common research and/or clinical interests. Career development issues, pathways to success in using PROMIS, advice and insight about professional development, or how to become more active in the PHO may be topics Mentors and Mentees may wish to discuss.
Sign up with your registration. Click the tab at the bottom of this page to learn more. 

Conference abstracts
Published October 1st in the
Journal of Patient-Rpeorted Outcomes, Vol. 5, Supplement 1. 
Roundtables - Learn. Share. Engage.  
Choose from six facilitated topic discussions each day 
Sunday, 12 - 1 pm CDT
Monday, 12:30 - 1:30 pm CDT
Tuesday, 12:30 - 1:30 pm CDT
Click the tab at bottom of this page to see Roundtable topics scheduled for each day.
PLENARY SESSIONS
Using PROMIS in the Exam Room
Plenary 1  - Sunday, October 17  (9:30 - 11 am CDT)
Learn how using PROMIS in the exam room is improving communication with patients, enhancing practice efficiency, and improving patient outcomes from medical specialists in physical medicine and rehabilitation, pediatric orthopedices, cardiology, and pediatric hematology.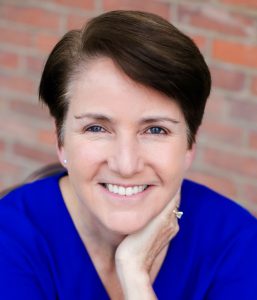 Judy Baumhauer, MD, MPH
Moderator
University of Rochester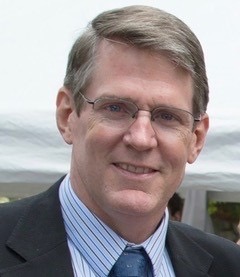 Christopher  Standaert, MD
University of Pittsburgh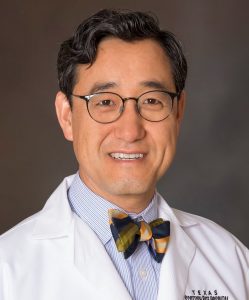 Harry Kim, MD
Texas Scottish RiteHospital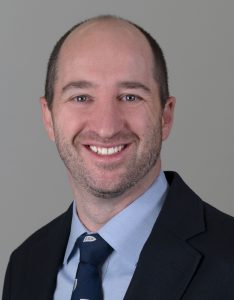 Benjamin Steinberg, MD, MHS,  FACC, FHRS
University of Utah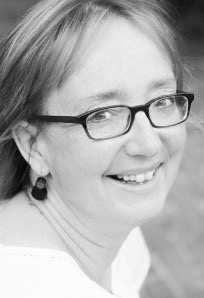 Karin Fijnvandraat, MD, PhD
Amsterdam University  Medical Centers
Measuring Change  in Individuals
Plenary  2  -  Monday, October 18  (1:30 - 2:30 pm CDT)
This plenary will examine individual-level change in patient-reported outcomes from baseline to a single follow-up.  Issues to be discussed include indices for assessing statistically significant change, significance level and likely change, and meaningful individual change.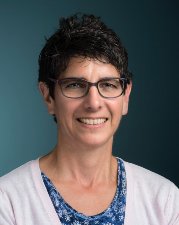 Maria Orlando Edelen, MA, PhD
Moderator
Brigham and Women's  Hospital
Harvard Medical School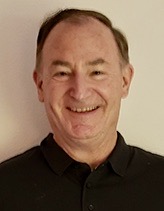 Ron Hays, PhD
University of California Los Angeles
PROMIS Use in Clinical Settings
Plenary 3  - Tuesday, October 19  (10 - 11 am CDT)
Clinical pathways create a consistent workflow for care delivery. Learn how these specialists are using PROMIS in clinical pathways to monitor and improve patient outcomes as pathways reduce unnecessary variation in patient care and improve the cost effectiveness of clinical services.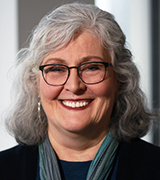 Patricia  Franklin, MD, MBA, MPH, Moderator
Northwestern University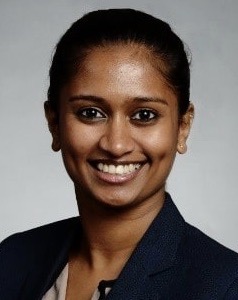 Saniya Bhusari, BDS, MsHI, MHA
University of Utah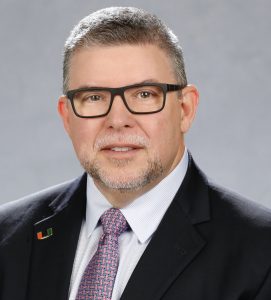 Frank Penedo, PhD
University  of Miami

Jin-Shei Lai, PhD, OTR/L
Northwestern University
Maria Orlando Edelen, MA, PhD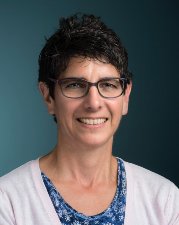 Associate Director, Patient-Reported Outcomes, Value & Experience (PROVE) Center
Brigham & Women's Hospital Department of Surgery
Harvard Medical School
Senior Behavioral / Social Scientist, RAND Corporation
Janel Hanmer, MD, PhD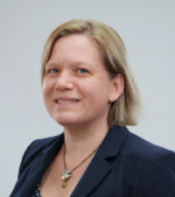 Associate Professor of Medicine, General Internal Medicine
Medical Director, UPMC Patient Reported Outcomes
Assistant Dean of Medical Student Research
University of Pittsburgh School of Medicine
8th PROMIS International Conference 2022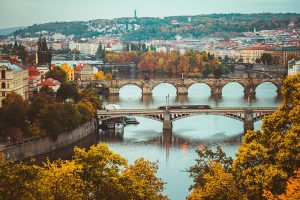 October 23-24, 2022
Prague, Czech Republic
(following the ISOQOL Conference)
9th PROMIS International Conference 2023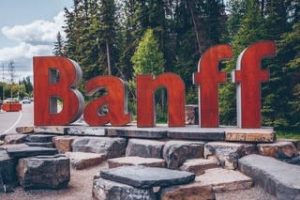 October 2023
Banff, AB Canada