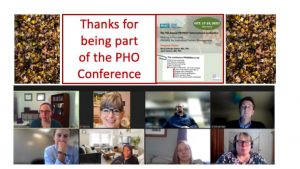 Conference abstracts
Published October 1st in the
Journal of Patient-Rpeorted Outcomes, Vol. 5, Supplement 1. 
PLENARY SESSIONS
Using PROMIS in the Exam Room
Learn how using PROMIS in the exam room is improving communication with patients, enhancing practice efficiency, and improving patient outcomes from medical specialists in physical medicine and rehabilitation, pediatric orthopedices, cardiology, and pediatric hematology.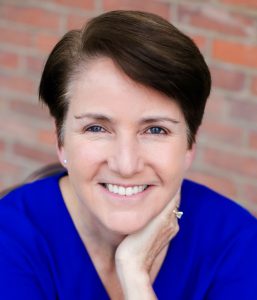 Judy Baumhauer, MD, MPH
Moderator
University of Rochester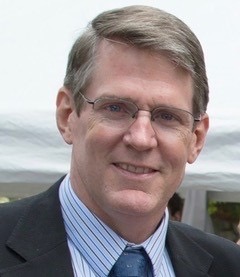 Christopher  Standaert, MD
University of Pittsburgh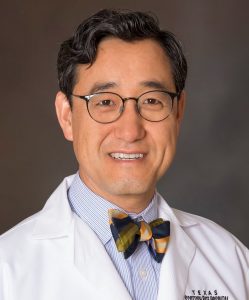 Harry Kim, MD
Texas Scottish RiteHospital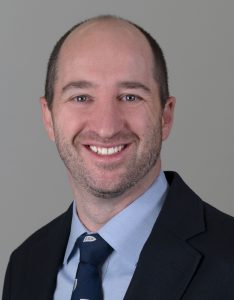 Benjamin Steinberg, MD, MHS,  FACC, FHRS
University of Utah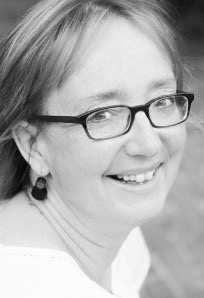 Karin Fijnvandraat, MD, PhD
Amsterdam University  Medical Centers
Measuring Change  in Individuals
This plenary will examine individual-level change in patient-reported outcomes from baseline to a single follow-up.  Issues to be discussed include indices for assessing statistically significant change, significance level and likely change, and meaningful individual change.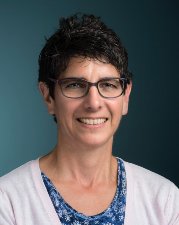 Maria Orlando Edelen, MA, PhD
Moderator
Brigham and Women's  Hospital
Harvard Medical School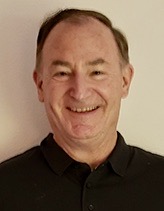 Ron Hays, PhD
University of California Los Angeles
PROMIS Use in Clinical Settings
Clinical pathways create a consistent workflow for care delivery. Learn how these specialists are using PROMIS in clinical pathways to monitor and improve patient outcomes as pathways reduce unnecessary variation in patient care and improve the cost effectiveness of clinical services.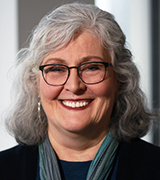 Patricia  Franklin, MD, MBA, MPH, Moderator
Northwestern University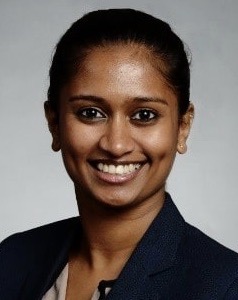 Saniya Bhusari, BDS, MsHI, MHA
University of Utah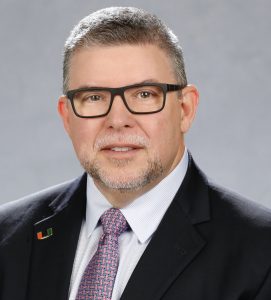 Frank Penedo, PhD
University  of Miami

Jin-Shei Lai, PhD, OTR/L
Northwestern University
Maria Orlando Edelen, MA, PhD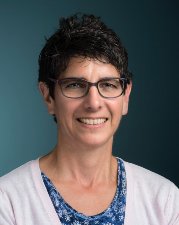 Associate Director, Patient-Reported Outcomes, Value & Experience (PROVE) Center
Brigham & Women's Hospital Department of Surgery
Harvard Medical School
Senior Behavioral / Social Scientist, RAND Corporation
Janel Hanmer, MD, PhD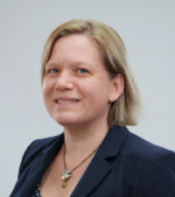 Associate Professor of Medicine, General Internal Medicine
Medical Director, UPMC Patient Reported Outcomes
Assistant Dean of Medical Student Research
University of Pittsburgh School of Medicine
8th PROMIS International Conference 2022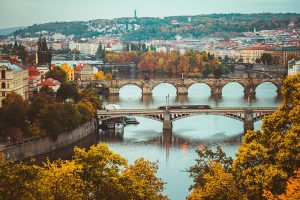 October 23-24, 2022
Prague, Czech Republic
(following the ISOQOL Conference)
9th PROMIS International Conference 2023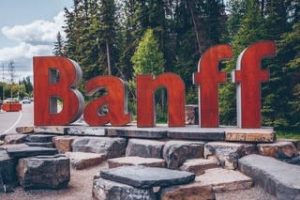 October 2023
Banff, AB Canada