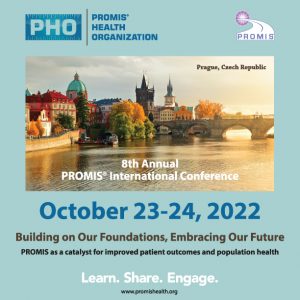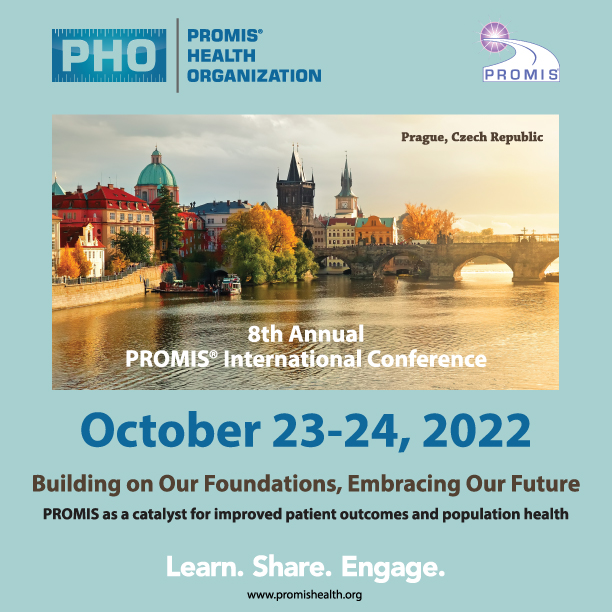 2022 conference on-demand
The 8th Annual PROMIS  International Conference
Prague, Czech Republic
Building on Our Foundations, Embracing Our Future
PROMIS as a Catalyst for Improved Patient Outcomes and Population Health

Chairs: Rachel Sisodia, MD and Carole Tucker, PT, PhD
Conference Recordings Package
Conference Registrants:  Free - Login INFO HUB to view all videos in the package

Missed the conference?  Register to view all videos in the package
PHO Member (Non-attendee):  One time purchase $219
PHO Student Member (Non-attendee):  One time purchase $139
Non-Member (Non-student):  One time purchase $299
Non-Member (Student):  One time purchase $169
Plenary 1: Building on Our Foundations, Embracing Our Future
Presenter: Dave Cella, PhD
Moderator: Carole Tucker, PT, PhD 
Plenary 2: A Consensus-based National Core Set of Generic PROs and PROMs based on PROMIS
Presenter: Caroline Terwee, PhD
Moderator: Rachel Sisodia, MD
Plenary 3: Methodological Challenges to Integrate PROMs into Medicine Presenter
Presenter: Matthias Rose, MD, PhD
Moderator: Judith Baumhauer, MD, MPH 
Oral Paper Session 1-A
Theme: PROMs in clinical care: Standardizing approaches and best practices
Moderator: Vinicius Antao, MD, MSc, PhD
Oral Paper Session 1-B
Theme: Expanding PROMs reach: Cross-walks, social determinants of health and inclusivity
Moderator: Maria Orlando Edelen, PhD, MA
Concurrent Oral Paper Session 1-C
Theme: Using PROMIS to better understand mental health
Moderator: Alexander Obbarius, MD 
Oral Paper Session 1-D
Theme: Methodologies and measurement in mental health and neurologic functioning
Moderator: Richard Gershon, PhD
Oral Paper Session 2-A
Theme: Using PROMIS to better understand, treat and surveil patients with chronic diseases and cancer
Moderator: Jacob Lippa, MPH 
Oral Paper Session 2-B
Theme: Methodologies and considerations in children
Moderator: Dagmar Amtmann, PhD 
Oral Paper Session 2-C
Theme: PROMIS: Improving clinical efficiency and accurate patient assessment
Moderator: Clifton "Bing" Bingham, MD 
Oral Paper Session 2-D
Theme: Methods: Tailoring our tools to specific patient populations
Moderator: Michiel Luijten, PhD 
Pre-conference Workshop: Introduction to PROMIS, IRT, and CAT
Pre-conference Workshop: Implementation of PROMIS in Clinical Practice
Pre-conference Workshop: Cross-cultural Use of PROs: Translatability, Translation and Cultural Adaption
Learn. Share. Engage.
PROMIS Webinars feature presentations by experts in clinical outcomes research, psychometrics, and assessment and typically include Q&A with the presenter.   PHO members register for webinars for free and also have free 24/7 viewing access to recorded webinars  in the INFO HUB Resource library.
PROMIS Roundtables feature presentations by experts and offer an opportunity for deeper interactive group discussion with the presenter.  PHO members register for roundtables for free
Webinars available ON-DEMAND 
JOIN the PHO!  PHO members have free 24/7 access to recorded webinars through the INFO HUB Resource library.
Non-members may register to view recorded webinars.
Click on the titles below for more information on each recording.
Measuring Pain
Hosts: Dagmar Amtmann, PhD, Professor, Dept. of Rehabilitation Medicine, University of Washington
Amy Cizik, PhD, MPH, Research Assistant Professor , Dept. of Orthopaedics, University of Utah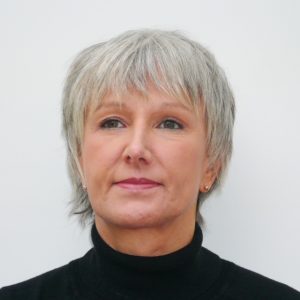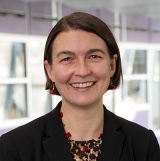 Dr. Amtmann, a health outcomes researcher with training in measurement, and Dr. Cizik, a health economics and outcomes researcher, will present on pain measurement from both psychometric and implementation perspectives and lead discussion..
Not yet available for viewing, coming soon!
PROsetta:  An R Package for Linking Patient-Reported Outcome Measures
Roundtable:  Constructing Principles of the PROMIS Physical Function Item Bank
Room for PROMIS in Rheum (atology)
Validation Studies for New Investigators
PROMIS Scoring and Interpretation
Routine provision of feedback from patient-reported outcome measurements to healthcare providers and patients in clinical practice
Resources for Implementing PROMIS Measures for Patient Care
Resources for Implementing PROMIS Measures for Patient Care
Hosts: Nan Rothrock, PhD and Michelle Langer, PhD, Northwestern University, Chicago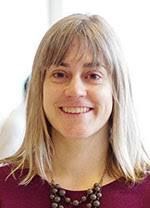 PROMIS measures are increasingly utilized to inform individual patient care. Integrating patient self-report in clinical care is complex. Join this webinar to learn more about guidance and resources now available at HealthMeasures.net to support the implementation of PROMIS measures for patient care. We will also review advantages of several administration platforms.
Nan Rothrock, PhD is Professor of Medical Social Sciences, Neurology - Ken and Ruth Dave Department and Psychiatry and Behavior Sciences, Northwestern University.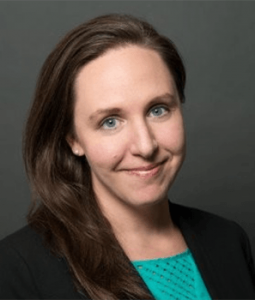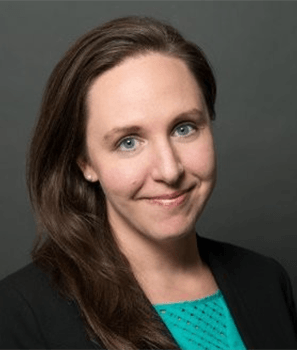 Michelle Langer, PhD is the PROMIS/Assessment Center API Product Manager, Northwestern University
Introduction to Item Response Theory (IRT) and Computer Adaptive Testing
Governance in Healthcare Systems with Electronic Capture of PROs
PROMIS & Insurers: It's going to take determination
Integration of PROMIS CAT Collection through the Electronic Medical Record (EMR)
Hardwiring PROs in Clinics 
PROMIS Score Interpretation (Benchmarking, Cut-Points/Decision Rules)
Pediatric PRO Implementation and PROMIS Pediatric Measures For Children With Brain Tumors