Give Back… By Giving Forward
Give to Advance the PHO Mission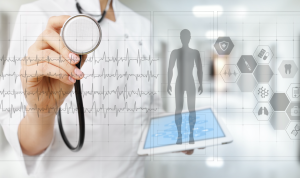 To improve health outcomes by developing, maintaining, improving, and encouraging the application of the Patient-Reported Outcomes Measurement Information System® in research and clinical practice.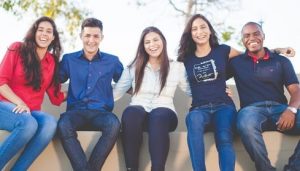 Give to the Scholarship Fund
To offer scholarships for early-career PROMIS researchers and clinicians to participate in the Annual PROMIS  International Conferences.
Learn about our past Scholarship Recipients.
Join Our List of Generous Donors
Sara Ahmed
Susan Bartlett
Judy Baumhauer
Clifton Bingham
Dave Cella
Dave Cella
John Chaplin
Richard Gerson
Janel Hanmer
Emily Ho
Zan Lofgren
Dennis Revicki
Lisa Shulman
Caroline Terwee