REGISTRATION IS CLOSED
We look forward to welcoming you at our virtual conference where we will learn and  share how PROMIS is being used in research and clinical practice.
Welcome to the promis health organization 
What is PROMIS? - The Patient-Reported Outcomes Measurement System® is a co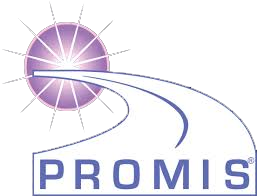 mprehensive measurement system of more than 300 patient-reported outcome measures of global, physical, mental, and social health for adults and children in the general population and those living with chronic conditions.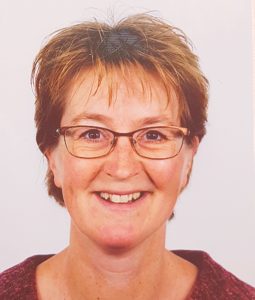 We hope you like our new website - it's a clean, modern public face for the PHO.
The PHO is a growing organization that is moving forward with virtual education and on-demand resources to meet your needs as you use PROMIS® to promote the voice of the patient in clinical care, quality improvement, and research.

Join Us!  PHO members are early-career and experienced researchers, clinicians, epidemiologists, health system administrators, representatives of the technology and pharmaceutical industries, and government.
Caroline Terwee, PhD
PHO President

Attention Members - Please login to the INFO HUB to complete your profile, check that  your contact information is up-to-date, and add your photo. If you have not yet set up your PHO account, now is the time to do that.
The INFO HUB is your place to access member benefits, view the directory, and communicate with fellow members.
"PROMIS is a game-changer in PRO measurement. It fits the needs of robust and valid PRO measures for specific purposes and allows for the comparability of results in different patient groups and populations."
Jordi Alonso, MD, PhD
The PHO welcomes professionals from around the world who are interested in bringing the "patient's voice" to the forefront of healthcare.
Join Us
The PROMIS Training Workshop offers 18 hours of content. Learn on your own schedule -- from theory to implementation to analysis and everything in between.
Learn More
THank you to our sponsors





Thank You to Our Supporters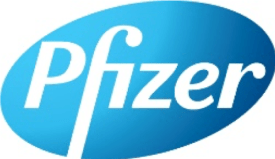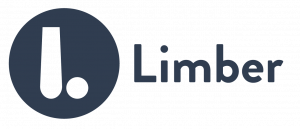 PROMIS®, Patient-Reported Outcomes Measurement InformationSystem®, and PROMIS logo are registered trademarks of the U.S. Department of Health and Human Services (HHS).