The PROMIS Training Workshop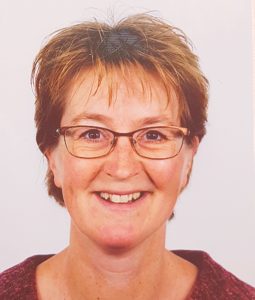 Join us!  PHO members are part of a collaborative international community of early-career and experienced researchers, clinicians, health system administrators, epidemiologists, students, representatives of the technology and pharmaceutical industries, and government
Caroline Terwee, PhD
PHO President
Learn. Share. Engage. 
See our CALENDAR for an expanding list of upcoming webinars, roundtables, the June training workshop, and the October International conference.
Moving from PROMIS basics to advanced use in clinical and research settings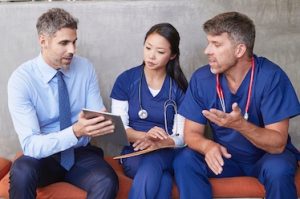 June 9-10, 2021

Virtual training for you and your team
Group discounts available for you and your team
The PROMIS Training Workshop is an intensive learning experience that covers the basics and advanced use of the PROMIS family of measures.
Separate tracks for new and more experienced clinicians and researchers. Registrants  may move between tracks based on their own interest areas.
Plan ahead for the PHO conference
PROMIS Scoring and Interpretation
May 19 (Wed.), 1:00-2:00 pm CT
Host: John Devin Peipert, PhD
Northwestern University

Missed a webinar?  Watch the Replay
On-Demand education 24/7 to meet your needs as you use PROMIS in clinical care and research.
Click to learn more
The 7th Annual PROMIS International Conference 2021
Making It Personal:  PROMIS for Individual Patient Management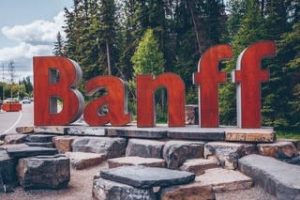 October 17-18, 2021
Banff, Canada
A hybrid conference
Trainee Scholarships available - Apply by June 1
JOB BOARD
Postdoctoral fellowship opportunity at Brigham and Women's Hospital. Dept. of Surgery, to support the growing Patient-Reported Outcomes, Value and Experience (PROVE) Center.
MEMBERS:  PLEASE COMPLETE YOUR PROFILE
Please login to the INFO HUB:
Be a member - pay your dues
Add your photo
Complete your profile
Update your contact information
Use the member directory to communicate
Find collaborators for your research
Take advantage of your PHO membership benefits.
PHO dues are kept low to encourage participation and engagement.
WHY USE PROMIS IN RESEARCH AND CLINICAL PRACTICE?
"We can learn what works and what does not, apply appropriate treatments and healthcare dollars to the patients who will benefit. The true definition of value."
Judy Baumhauer, MD, MPH, University of Rochester
"Sharing data with our patients has the potential to improve patient understanding of their condition, increase patient engagement and shared decision-making, and improve adherence with recommendations, ranging from medications to physical activity."
Lisa Shulman, MD, University of Maryland
Live and On-Demand Sessions are offered to meet your interests and needs,
Learn More
The PHO welcomes professionals from around the world who are interested in bringing the "patient's voice" to the forefront of healthcare.
Join Us
PROMIS measures have been translated into many languages and are being used around the world.
Learn More
"With PROMIS, individuals can be tracked over time to reliably identify even small changes in health, and results can be compared to population norms."
Sara Ahmed, PT, PhD, McGill University
PROMIS®, Patient-Reported Outcomes Measurement InformationSystem®, and PROMIS logo are registered trademarks of the U.S. Department of Health and Human Services (HHS).