The 8th Annual PROMIS International Conference
Building on Our Foundations, Embracing Our Future
PROMIS as a catalyst for improved patient outcomes and population health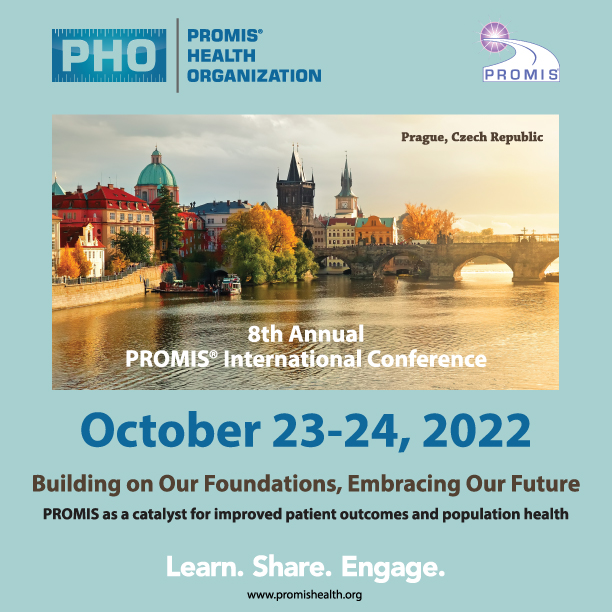 Join Us in Prague
Join us in beautiful Prague for top-level plenaries, oral paper sessions, posters, roundtables, poster walk, welcome reception, mentoring, and connecting once again in person. A virtual registration option is not available.
Prague, often called the "City of a Hundred Spires." is a vibrant city and one of the most visited capitals in Europe. It is the political and cultural capital of the Czech Republic and is known for its well-preserved Gothic and Renaissance architecture.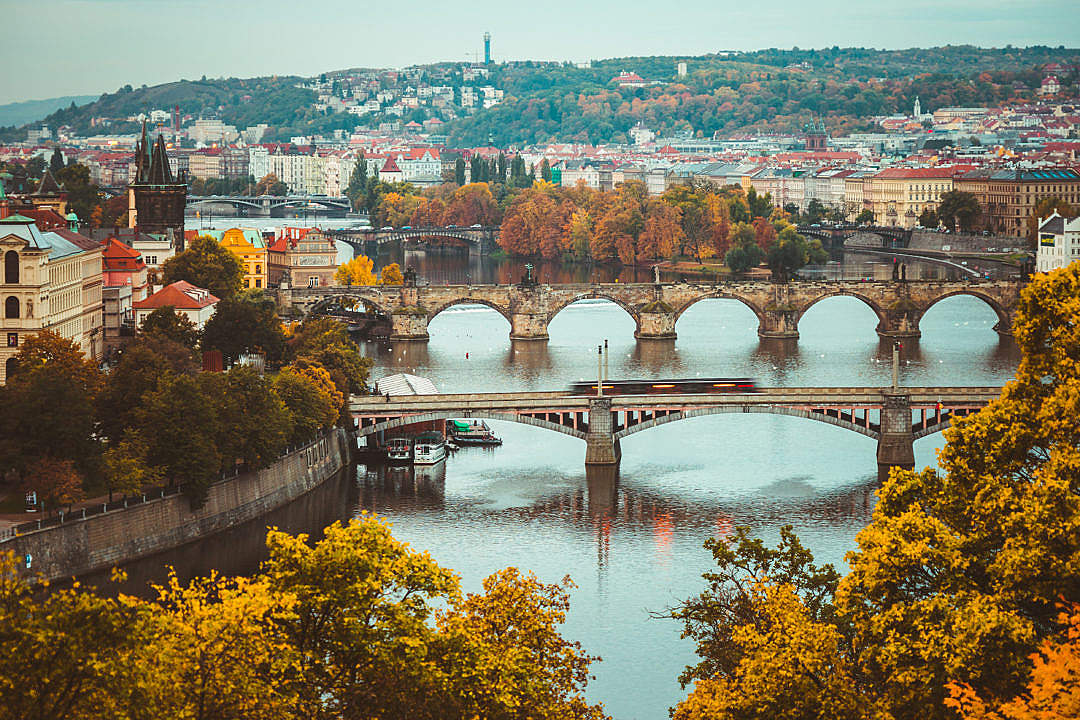 Congratulations to the Scholarship Winners!
Look for them at the conference and learn more about their research.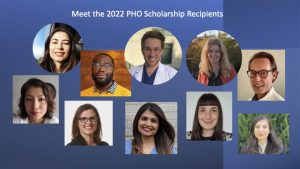 Come together with the PHO's collaborative international community of researchers, clinicians, and healthcare administrators.
Venue - The 8th Annual PROMIS International Conference will be held at:
Clarion Congress Hotel Prague
Freyova 33, 190 00
Praha 9 – Vysocany
Czech Republic
See tab below for Hotel and Travel Information with link for hotel reservations.
Plenary 1
Sunday, 23 October
9:45-10:45 am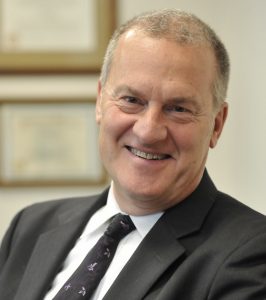 Building on Our Foundations, Embracing Our Future
Dave Cella, PhD
Northwestern University
Chicago, Illinois USA
Plenary 2
Monday, 24 October
8:00 - 9:00 am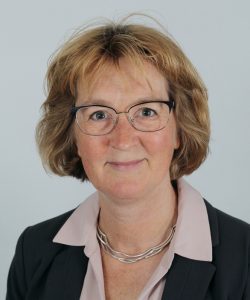 A Consensus-based National Core Set of Generic PROs and PROMs based on  PROMIS
Caroline Terwee, PhD
Amsterdam University Medical Center
Amsterdam, The Netherlands
Plenary 3
Monday, 24 October
1:20 - 2:20 pm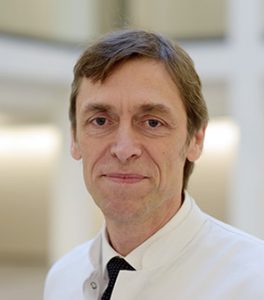 When the Rubber meets the Road - Methodological Challenges Ahead to Integrate PROMs into Medicine
Matthias Rose, MD, PhD
Charité –Universittsmedizin Berlin
Berlin, Germany
We look forward to connecting with you in Prague. 
Join Us!
- 3 Plenary Sessions
- 8 Oral Paper Sessions
- 13 Roundtables
- Poster Hall
- Welcome Reception
- Poster Walk
- One-to-One Mentoring
- Networking Opportunities
PHO President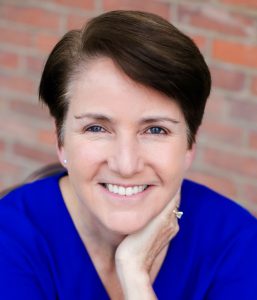 Judy Baumhauer, MD, MPH
University of Rochester
Rochester, New York USA
Program Co-Chair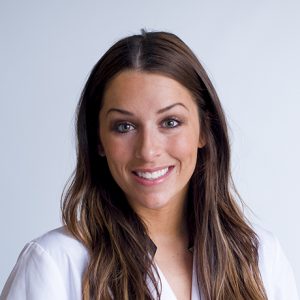 Rachel Sisodia, MD
Mass General Brigham
Boston, Massachusetts USA
Program Co-Chair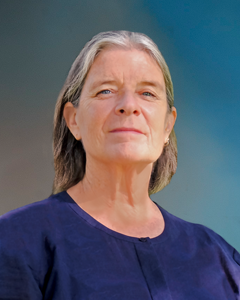 Carole Tucker, PT, PhD
University of Texas Galveston Medical Branch
Galveston, Texas USA