PHO initiatives - moving forward
The PHO is moving forward in advancing patient-reported outcomes.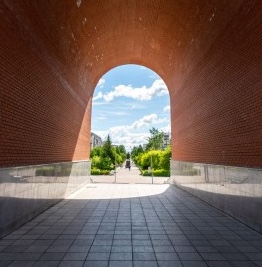 The PHO has opportunities for early and mid-career professionals, experienced researchers, and clinical practitioners to come together to learn, share, and engage.
Here is a recap of 2020 successful initiatives:
PHO's First-Ever Virtual Workshop held June 3-4, 2020 - Designed for clinicians, researchers, and health administrators, both new PROMIS users and those experienced with PROMIS, the successful virtual workshop presented a strong practical focus on selecting, using, applying, and interpreting PROMIS measures in the clinical setting.
Developed Live Virtual and On-Demand Learning Opportunities for members and the larger community of PROMIS users and those interested in learning more about PROMIS in research and clinical care. Live webinars focused on general topics (such as IRT, CAT, PROMIS theory) and on clinical implementation of PROMIS with case studies. Recorded webinars offer on-demand opportunities for 24/7 viewing.
Launched a new PHO Website to give a fresh, modern online space to showcase PHO activities, educational opportunities, and resources for both members and non-members.
Expanded Communication with members and others via monthly PHO e-News and email outreach to the broader community of PROMIS researchers, clinicians, and others.
Upgraded the PHO's Technology Infrastructure with the transition to a new association management system to increase internal capabilities and efficiencies for membership administration and registration.
The virtual 6th PROMIS International Conference was held with a 40% increase in registration compared to last year's in-person conference. Great speakers, plenaries, symposium, posters, and interactive sessions spread over three days, Oct. 25-27, allowed learning and engagement from around the world.
Stay Connected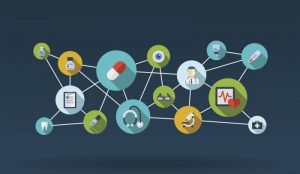 Got news?
Please submit information to:
Zan Lofgren
Executive Director
zan-lofgren@promishealth.org

Keep in Touch with
PHO e-News

December 2021 - Happy Holidays
October 2021 - It's conference time!
September 2021 - Conference Updates
August 2021 - Oct conference is virtual
July 2021 - Summertime Opportunities
May 2021 - It's time for New Opportunities
April 2021 - New  Opportunities
Mid-March  2021 - Conference Update
February 2021 - Updates for Feb
February 2021 - Plan ahead for PHO
January 2021 - Welcome to 2021
December 2020 - Happy Holidays
Conference Highlights - PHO e-News