Join Us!
PHO members are researchers and clinicians from around the world who are using PROMIS to promote the voice of the patient in clinical care, quality improvement, and research.

Please Be Generous
Your donation will support the PHO mission and scholarship opportunities.

Missed the workshop?
Learn on your own time
Recordings now available
The 4th Annual PROMIS Training Workshop
PROMIS basics to advanced use in clinical and research settings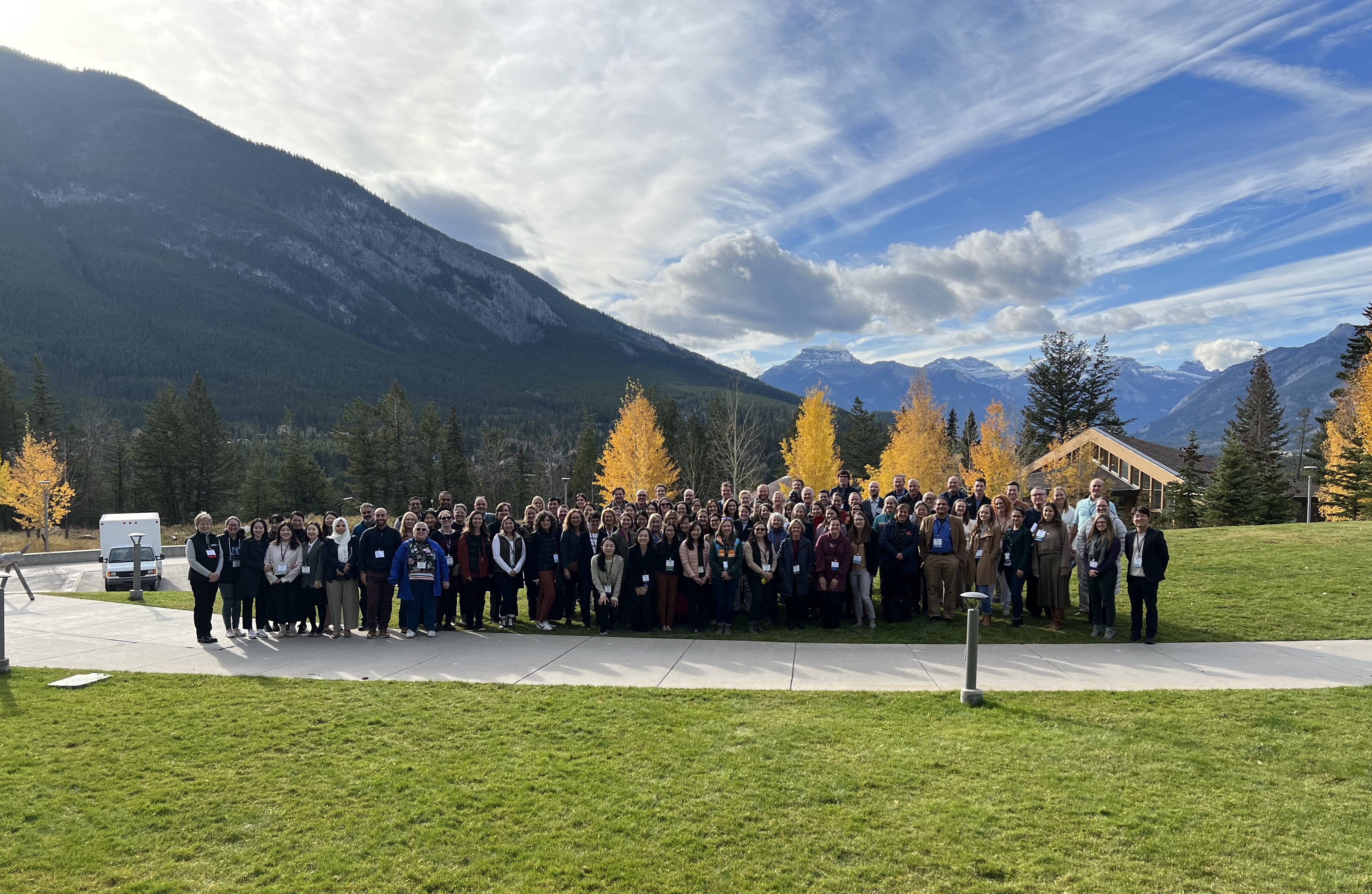 "It was an inspiring conference!"
The 9th Annual PROMIS International Conference
Driving Innovation in Patient-Centered Design: Powered by PROMIS
October 22-24, 2023 in Banff

Thank You to the many who made the conference a success...
Program Chairs
Plenary Speakers
Deep Dive Presenters
Session Moderators
Oral Paper Presenters
Poster Presenters
Roundtable Facilitators
Poster Walk Facilitators
Mentors
Conference recordings will be available in December. Please watch for an announcement.  Program Chairs
Getting Started with PROMIS?
Bring your questions and get some answers!
View two recordings by PROMIS Experts on your own time.
IRT, CAT and PROMIS - Richard Gershon, PhD
How to Select PROMIS Measures - Nan Rothrock, PhD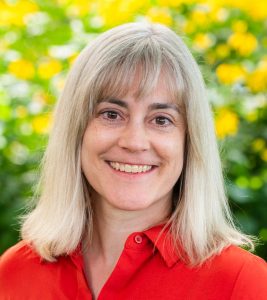 Then join the Roundtable for Live Q&A
January 24 (Wednesday)
9-10 am CDT
Host: Nan Rothrock, PhD
Northwestern University
PHO Members - Free
Non-Members $39
_______________________________
Save the Dates for PHO

The 10th Annual
PROMIS International Conference

The PROMISE of PROMIS - Transforming Clinical Care through the Patient Perspective
October 17-18, 2024 - Cologne, Germany
Program Chairs:
Amy Cizik, PhD, MPH, University of Utah, USA
Alexander Obbarius, MD - Charité University Medicine Berlin, Germany
THANK YOU TO OUR SPONSORS
Get the PROMIS Training You Need on Your Own Time
PROMIS Training Workshop
Recordings Now Available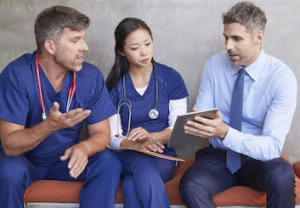 16 Presentations by Top PROMIS Experts
Learn how to get started with PROMIS and how to use it in clinical care
---
Looking for PROMIS articles?

HealthMeasures maintains lists of primary citations for PROMIS measures published by year.
See a list of PROMIS articles by year 
----------------------------------------------------
PHO Members:  Is your Member Profile up-to-date?
Please login to the INFO HUB:
*  Pay your dues
*  Add your photo
*  Complete your profile
*  Update your contact information
*  Take advantage of your member benefits
Live and On-Demand Sessions are offered to meet your interests and needs.
The PHO welcomes professionals from around the world who are interested in bringing the "patient's voice" to the forefront of healthcare.
Join Us
PROMIS measures have been translated into many languages and are being used around the world.
Learn More
PROMIS®, Patient-Reported Outcomes Measurement InformationSystem®, and PROMIS logo are registered trademarks of the U.S. Department of Health and Human Services (HHS).