Thank You for participating in the PHO Conference!
The 8th Annual PROMIS International Conference
October 23-24, 2022 - Prague
Building on Our Foundations, Embracing Our Future
PROMIS as a catalyst for improved patient outcomes and population health


Congratulations!
Best Posters by Trainees
Best Psychometric Poster
Psychometric analysis of PROMIS parent-proxy upper extremity short form for typically developed children aged 5-7 years
Brittany Garcia, MD
University of Utah
Salt Lake City, Utah USA
Best Clinical Poster
From numbers to meaningful change: minimal important change by using PROMIS in fracture patients
Thymen Houwen, MD
Elisabeth-Tweesteden Ziekenhuis
Tilburg, The Netherlands
Attendees said:   The best part of the conference was...
I gained knowledge in best practices in interpreting PROMIS, particularly in how to utilize PROMIS Global Health for routine practice.
Oral paper presentation sessions allowed me to learn about several research initiatives all related to a similar theme within a brief period of time.
The value placed on clinical implementation and taking the theoretical and moving to routine practice.
My one-on-one talk with a mentor.
Seeing colleagues in-person to learn of their progress and contributions to making PROMIS a more widely used system to measure patient care. 
Thank You to Our Plenary Speakers
Plenary 1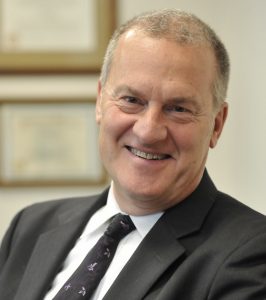 Building on Our Foundations, Embracing Our Future
Dave Cella, PhD
Northwestern University
Chicago, Illinois USA
Plenary 2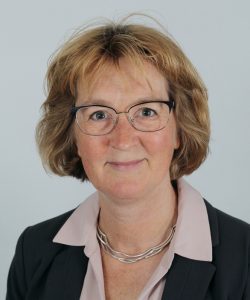 A Consensus-based National Core Set of Generic PROs and PROMs based on  PROMIS
Caroline Terwee, PhD
Amsterdam University Medical Center
Amsterdam, The Netherlands
Plenary 3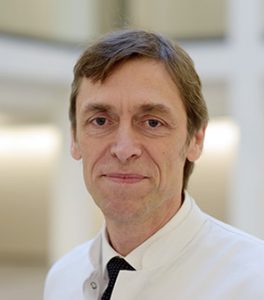 When the Rubber meets the Road - Methodological Challenges Ahead to Integrate PROMs into Medicine
Matthias Rose, MD, PhD
Charité –Universittsmedizin Berlin
Berlin, Germany
It was great to connect in person in Prague. 
There were
- 3 Plenary Sessions
- 8 Oral Paper Sessions
- 13 Roundtables
- Poster Hall
- Welcome Reception
- Poster Walk
- One-to-One Mentoring
- Networking Opportunities
PHO President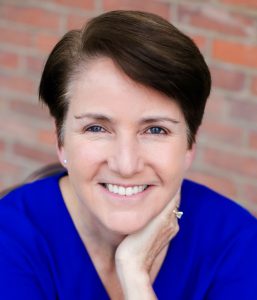 Judy Baumhauer, MD, MPH
University of Rochester
Rochester, New York USA
Program Co-Chair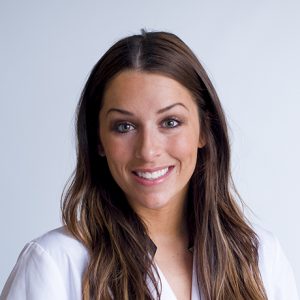 Rachel Sisodia, MD
Mass General Brigham
Boston, Massachusetts USA
Program Co-Chair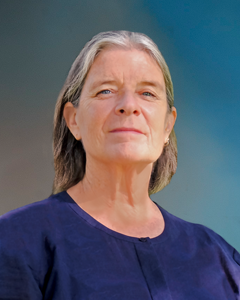 Carole Tucker, PT, PhD
University of Texas Galveston Medical Branch
Galveston, Texas USA
Thank You to Our Sponsors
Thank You to the Scientific Program Committee
Congratulations to the Scholarship Recipients
Rachel Sisodia, MD, Co-Chair
Carole Tucker, PT, PhD, Co-Chair
Jordi Alonso, MD, PhD
Dagmar Amtmann, PhD
Judith Baumhauer, MD, MPH
David Cella, PhD
Amylou Dueck, PhD
Maria Orlando Edelen, PhD
Richard Gershon, PhD
Janel Hanmer, MD, PhD
Jane Johnson, MA
Irene Katzan, MD, MS

Jin-Shei Lai, PhD, PTR/L
Michiel Luijten, PhD
Eric Makhni, MD, MBA
Istvan Musci, MD, PhD
Mark Nyman, MD
Alexander Obbarius, MD
Andrea Pusic, MD, MHS
Maria-Sophie Rothmund, BA, Bsc
Vandana Sookdeo, MD, EMBA
Caroline Terwee, PhD
Manisha Verma, MD, MPH
Changrong Yuan, PhD, RN, FAAN