Learn. Share. Engage.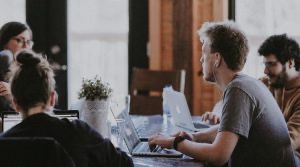 Roundtables are an opportunity to participate in deeper conversation on specific topics. Join us!
_______________

Roundtable Recording:  Constructing Principles of the PROMIS Physical Function Item Bank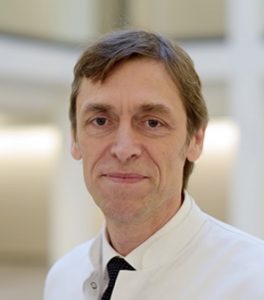 Hosts:
Matthias Rose, MD, PhD, Charité - Universitätsmedizin Berlin
Aaron Kaat, PhD, Northwestern University

This Roundtable focused on some of the constructing principles of the PROMIS Physical Function Item Bank. Discussion followed on representation of different sub-domains, like upper-extremity, lower-extremity, back/trunk-function, cardiopulmonary vs musculoskeletal demanding tasks, and a discussion about common or separate scoring of subdomains. Different psychometric approaches, like content balancing, inconsistency reporting are discussed.

PHO Members no charge
Non-members $39