The PROMIS Training Workshop
Moving from PROMIS basics to advanced use in clinical and research settings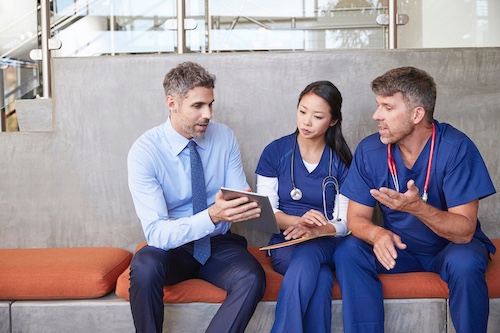 June 9-10, 2021
Virtual training for you and your team
Separate tracks for new and more experienced clinicians and researchers
Tracks 1 and 2 will be presented simultaneously.
Registrants may move between the tracks to sessions that best fit their interests and needs.
Schedule
June 9 (Wednesday)  9 am CT to 1 pm CT
June 10 (Thursday)    9 am CT to 1 pm CT
Description
The PROMIS Training Workshop is an intensive learning experience that covers the basics and advanced use of the PROMIS family of measures -- what they are, the value of PROMIS in clinical practice and research, getting started, gaining buy-in, building your team, implementing PROMIS into clinical and research workflows, the importance of data, and using the scores with colleagues and patients.
Attendees will also receive practical advice on options for administering Computerized Adaptive Testing (CAT) and short forms in their respective settings.
To maximize the benefit, it is recommended that two or more persons from the same hospital system register and attend both Track 1 and Track 2.
Early Registration Discounts are available through May 8th.
Group discounts are available for you and your team.
Track 1: Implementing PROMIS in Clinical Practice
Focus on how to choose which PROMIS measures to use, collection in EHRs, and integration into clinical workflow.
Target Audience:
Clinicians, Researchers, Healthcare Institutions
What to expect:
Introduction to IRT and CAT
Introduction to PROMIS - How to choose the right measures for your purpose, measurement aim, what to measure, how to measures, what do the scores mean
Getting institution and colleague buy-in
Technology options and costs (personnel, time)
Implement in Epic and other EHRs
How to integrate in clinic flow and use in the consult room
Clinical Interpretations
Track 2: Advanced Topics in PRO Use
Focus on PROMIS measure use and interpretation with illustration in patient care for clinicians, in quality and outcome measurement for health system administrators, and approaches to reporting for both audiences.
Target Audience:
Clinicians, Researchers, Pharma Industry, Healthcare Institutions, Discipilines
What to Expect:
Reporting PROs in patient care
IT innovations for PROMIS reporting
Clinician and staff adoption of PROMIS in specialty care clinics
Optimizing pre- and post-clinic PRO completion for quality use
PROMIS for quality, value, and finance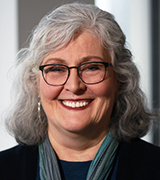 Program Chair
Patricia Franklin, MD, MPH, MBA
Professor,  Medical Social Sciences and Orthopaedic Surgery
Northwestern University
Chicago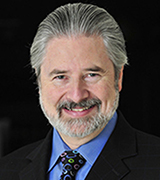 Program Chair
Richard Gershon, PhD
Professor and Vice Chair for Research, Dept. of Medical Social Sciences
Northwestern University Chicago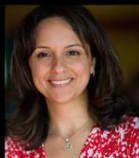 Program Co-chair
Sara Ahmed, PT, PhD
Associate Professor
McGill University
Montreal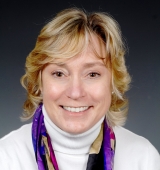 Program Co-chair
Susan Bartlett, PhD
Senior Scientist, Centre for Outcomes Research and Evaluation
McGill University
Montreal
What last year's attendees said...
"Excellent presentations – extremely rich discussion/Q&A facilitated by moderators"
"The format of the sessions, the ability to post questions, all felt much like an in-person conference, but I could be in my own home." 
"The virtual format allowed great flexibility."
"Thank you for offering and facilitating a great learning experience."